Representing less than 10% of the French retail trade in the 1960s, groups of traders today weigh 30%. The groups, which were initially only central purchasing, have now become networks of brands that bring thousands of independent entrepreneurs modernity and competitiveness.
The associated business is resisting the crisis! Piloting and benchmarking points of sale are the key to maintaining this trend. Nevertheless, pooling everything that can be while preserving the independence of each is not easy in terms of steering.
Key figures of the Cooperative & Associated Trade 2016:
EUR 150.3 billion of sales including tax
2.3% growth
7% of GDP
97 groups and 180 national banners
3-year survival rate: 95%
Synergee and Cooperative & Associated Commerce
Since its creation in 1994, Synergee advises and accompanies networks resulting from associated trade. Mr. Bricolage, a customer of the first hour, uses the Synergee solution to control his network.
Synergee allows effective network animation: consolidation of network data, comparable analysis by panels (regions, concept, situation, equipment, surfaces, etc.).
The software meets the characteristics of independent businesses grouped under one banner. That's why today we are the industry leader.
The President of Synergee, Laurent Dubernais, has been an entrepreneur since the age of 26 and has been investing in network management for more than 20 years. He is a partner of the Federation of Associated Commerce.
Synergee offers a cooperative and associated trade software enabling:
Productivity Gain: Less collection tasks without added value, Industrialization of processes (auditing, purchasing, data sharing)
Decrease in failure rate: Better quality of support, Anticipation of problems, Better quality of information
Increased attractiveness of the brand: Accelerated conversion rate, retention rate
Reduced investment: Information Sharing, Fast Implementation, Simple Integration into your IS
Internal Ressource Optimisation
COACHING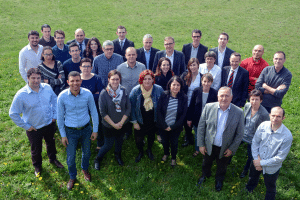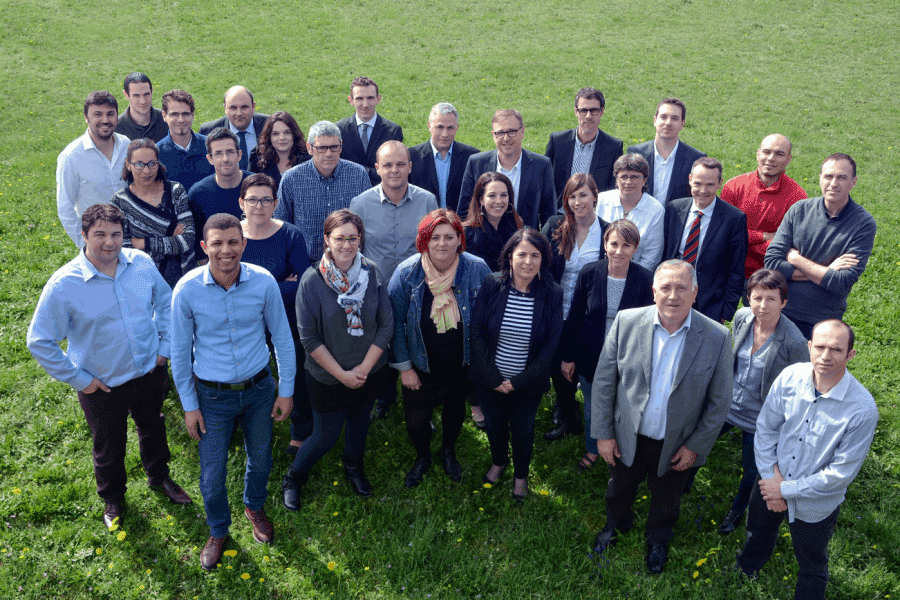 The Synergee Customer Relationship Center(CRC) is part of a long-term relationship of trust with its customers and a policy of continuous improvement in the service quality.
Our goal: cultivate proximity with customers for a better dialogue, be proactive in their needs and ensure operational efficiency.
Comprised of functional and technical experts, the Synergee Customer Relations Center is in charge of:
Production: technical advice, file processing, support for outsourced tables by customers, on-demand reporting and monitoring of interfaced flows;
Training: response to technical requests from trainers and accountants;
Monitoring on customer sales networks: studies of customer connection statistics, satisfaction survey, detection of new needs ...