Franchise
A successful franchise is one that protects the interests of both franchisor and franchisees. Hence the need for a dedicated network management platform. A solution that enables the exchange of information and key indicators essential to effective decision-making.
As a franchisor, you've created a strong concept and you want to showcase the best practices in franchising to replicate the success of the most successful franchisees.
Synergee Chairman Laurent Dubernais has been an entrepreneur since the age of 26, and has been involved in network management for over 20 years. He is also a member of the Collège des Experts of the Fédération Française de la Franchise(FFF) and the Conseil Québécois de la Franchise(CQF). Since 2017 we have also been working with the Belgian Franchise Federation(FBF).
Home furnishings
Automotive
DIY - Decoration
Specialized distribution
Hotels - Restaurants
Real estate
Fashion - Accessories
Health - Optics - Beauty
Services
Sport
...
Franchise best practices
Synergee offers a management CRM for franchises offering :
Productivity gains: fewer non-value-added collection tasks, industrialization of processes (auditing, purchasing, data sharing, etc.).
Lower failure rate: Better quality of support, Anticipation of problems, Better quality of information
Increasing the attractiveness of the franchise: accelerated conversion rate, retention rate
Low investment : Information sharing, Rapid implementation, Simple integration into your IS
Discover our franchise management software here.
SUPPORT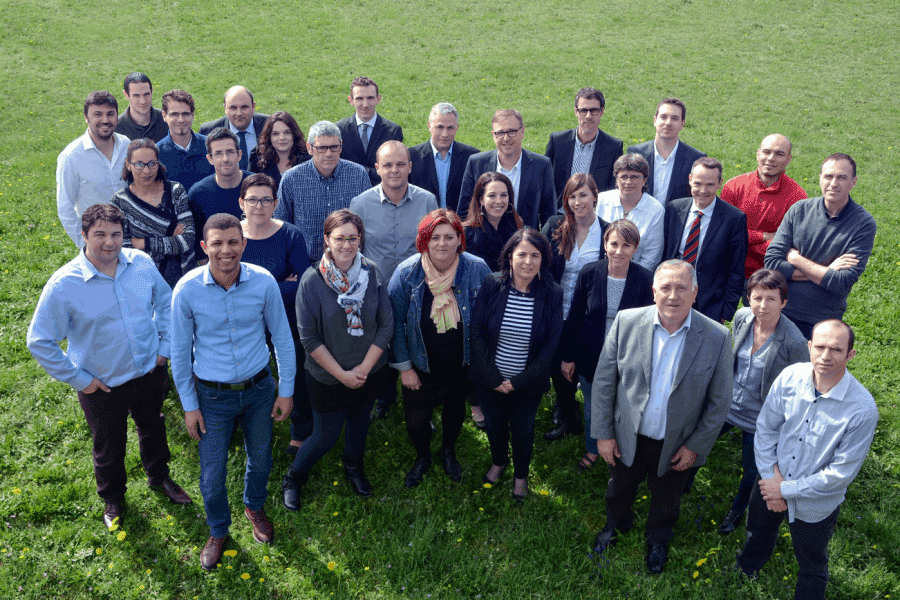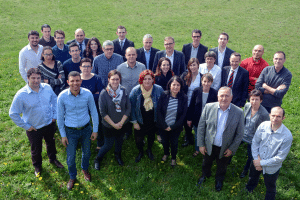 Synergee's Customer Relations Center(CRC) is part of a long-term relationship of trust with customers, and a policy of continuous improvement in service quality.
The aim is to cultivate a close relationship with customers to enhance dialogue, be proactive in meeting their needs and ensure operational efficiency.
Made up offunctional and technicalexperts, Synergee's Customer Relations Center is responsible for :
Production: technical advice, processing of files, handling of tables outsourced by customers, on-demand reporting and monitoring of interfaced flows;
Training: responding to technical requests from trainers and chartered accountants;
Monitoring customer sales networks: studies of customer connection statistics, satisfaction surveys, detection of new needs, etc.