Manage - Optimize
Maintenance Management
Maintenance management represents a significant cost for many companies but also a risk. The POS does not work or my air conditioning is broken, these are elements that directly impact the customer. The objective for any brand is to budget the costs forecast for each point of sale and then to control it. On the other hand, to optimize expenses by using the right people.
Manage all the aspects related to maintenance (both preventive and corrective).
Centralize your work order requests, quotes and intervention dates .
Optimize costs and control the quality of all interventions.
IDENTIFY AND MANAGE YOUR EQUIPMENT AND SIMPLIFY YOUR PROCEDURES!
Centralize your requests for interventions, quotes, dates of passage on a single solution, accessible by all and everywhere.
All your intervention requests are qualified and illustrated to transfer the right information to your partners.
Control and inform the time spent on an intervention to avoid over-invoicing!
MANAGE ALL ASPECTS OF MAINTENANCE
PREDICTIVE MAINTENANCE
Follow your regulatory obligations and make sure that the contractual commitments of your various service providers are respected (frequency of visits and budgeted costs).
Whether it's checking the consistency between invoicing and the forecast, the number of interventions planned for the year or the time between two visits… Don't let anything slip through your fingers and opt for simple and effective maintenance.
CURATIVE MAINTENANCE
From the site :
1. Create a request for intervention
2. Plan the intervention
3. Monitor and evaluate the intervention
4. Close the intervention
COLLABORATE WITH SERVICE PROVIDERS
Share information in real time with providers/suppliers and your network thanks to three specific interfaces (site, maintenance department and provider).
Improve your cross-functional communication.
OPTIMISE COSTS AND MONITOR THE QUALITY OF INTERVENTIONS.
Optimize the cost of your maintenance: labor time and number of trips per intervention. Synergee also provides instant qualitative and quantitative reports to help your service providers work towards ever greater efficiency.
They use the maintenance MANAGEMENT module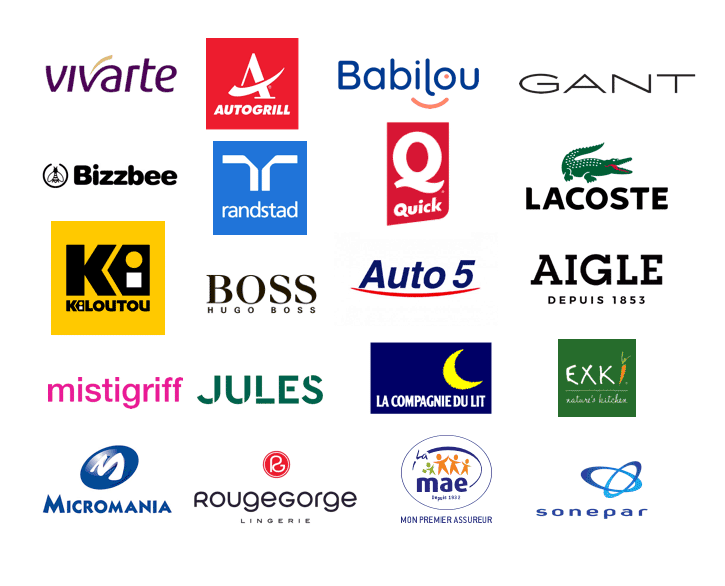 Interested in a brochure or demo on maintenance management? Contact us ! 
[wpforms id="13494″ title="false" description="false"]