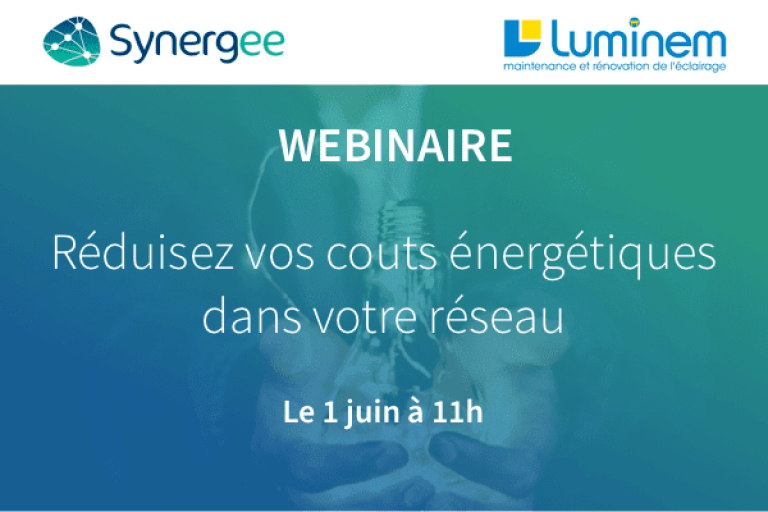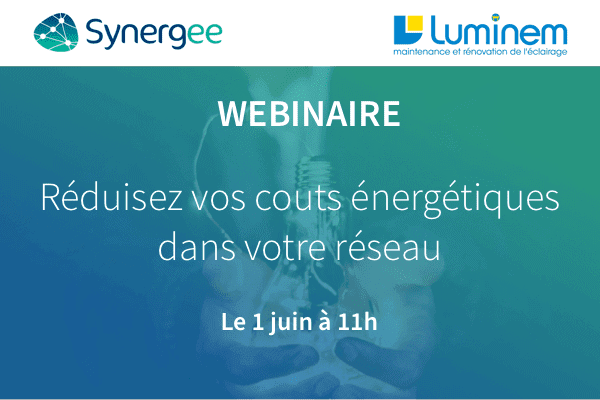 In a troubled economic climate, the major challenge for your works and maintenance departments will be to cut costs and optimize expenditure and investment.
Several questions arise:
How can I rationalize maintenance costs? Where can I take the lead? What are the biggest expenses in operating costs on which I can improve?
How can we continue to modernize, embellish and innovate in this context?
How can I organize this while taking into account my company's environmental, economic and CSR objectives?
To provide pragmatic answers to these questions, Laurent Dubernais, President of Synergee and Member of the FFF College of Experts, and Virginie Van Den Driessche, Sales Director at Luminem, will host this webinar on Tuesday, June 1, from 11:00 to 11:45.
The webinar is free of charge.