Integrated Networks & Dealers
The specific features of integrated or branch networks represent major financial challenges for the organization.
All sales outlet managers are employees of the parent company. A central purchasing unit supplies all our outlets.
The integrated commerce network is opposed in its development logic to associated commerce and independent commerce. Many mixed networks are developing both integrated and associated retailing (outlets owned by independent retailers).
To facilitate the management of all our sales outlets, we have developed business tools. Indeed, property management, maintenance and construction are key elements, as their costs are very high. Integrated with your accounting system, you can manage these different aspects from contracting to invoicing!
Centralize all contractual information relating to your points of sale. Anticipate all decisive events, keep track of history, keep your documents at hand. Keep track of your deadlines.
Anticipate costs, track indexation and control invoices. Calculate rights of use and lease liabilities. Draw up your budgets and IFRS 16 reporting. Benefit from dynamic property management.
Allocate and plan your various projects (new work, extensions, makeovers). Collaborate with suppliers. Track estimates and invoices by service provider. Respect budgets and deadlines.
SUPPORT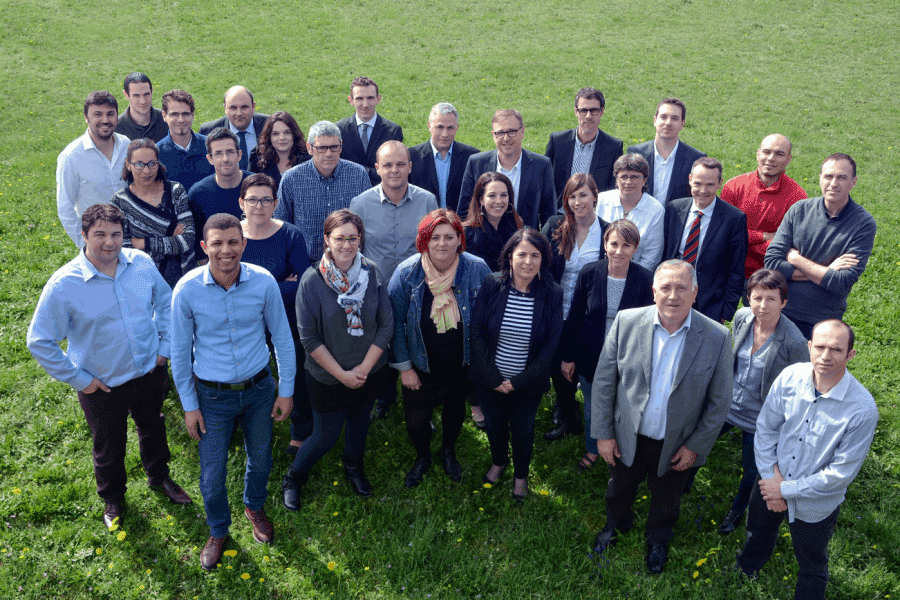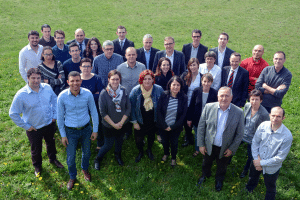 Synergee's Customer Relations Center(CRC) is part of a long-term relationship of trust with customers, and a policy of continuous improvement in service quality.
The aim is to cultivate a close relationship with customers to enhance dialogue, be proactive in meeting their needs and ensure operational efficiency.
Made up offunctional and technicalexperts, Synergee's Customer Relations Center is responsible for :
Production: technical advice, processing of files, handling of tables outsourced by customers, on-demand reporting and monitoring of interfaced flows;
Training: responding to technical requests from trainers and chartered accountants;
Monitoring customer sales networks: studies of customer connection statistics, satisfaction surveys, detection of new needs, etc.