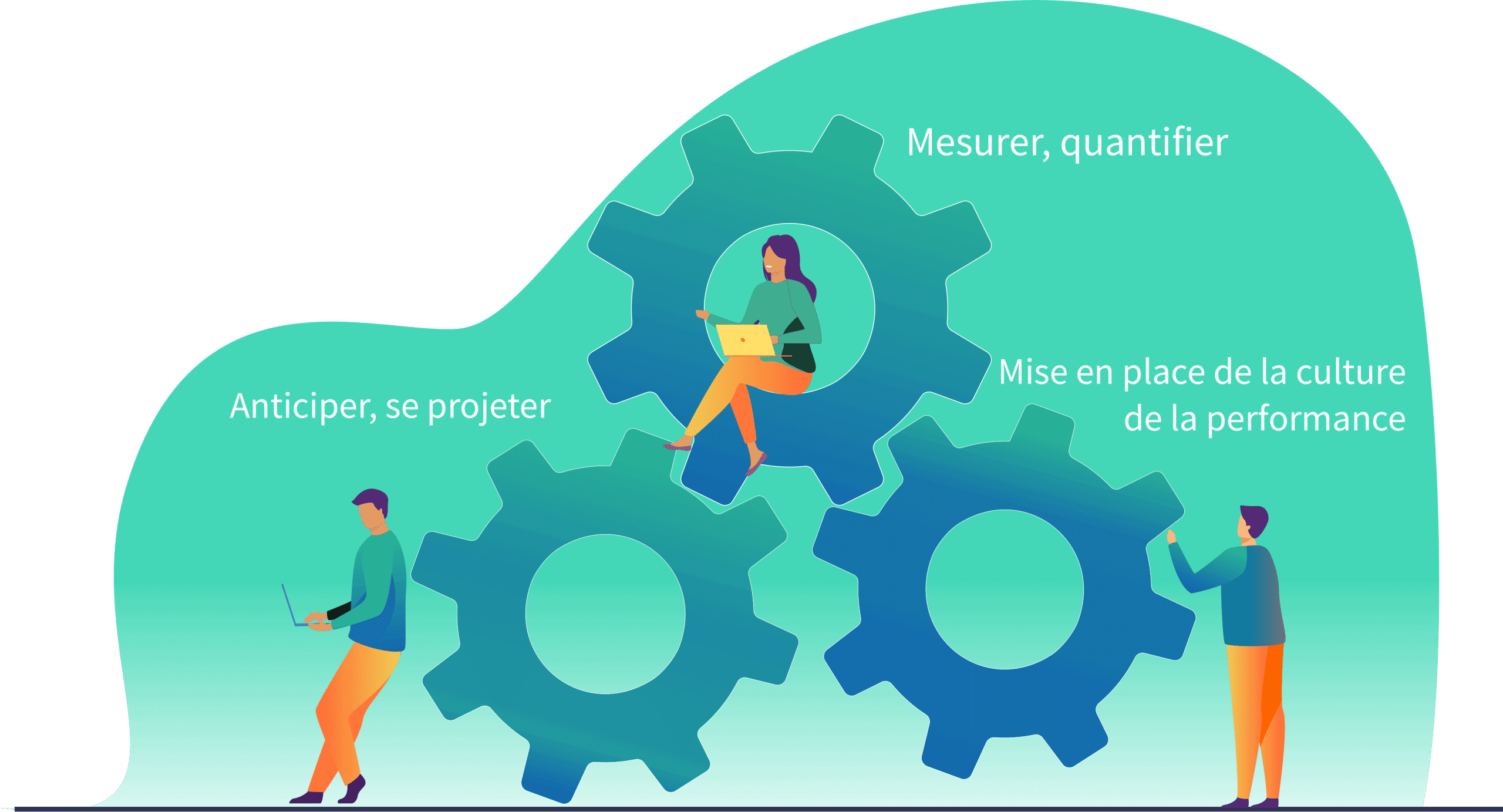 How do you manage a network whose members are not in contact with customers on a daily basis?
Is my offer in line with market expectations?
Does my network reflect the franchisor's policy?
Is the customer experience the same throughout the network?
What is the financial health of my network, what are the prospects for closing? 
These are just some of the questions the head of the network is asking, and for which he would like to have simple, fast and reliable answers. 
In this white paper, we present our three-step methodology that has contributed to the growth of our three hundred retail customers.