Manage - Optimize
Franchise Field Audit Management
Field audits must be on the list of tasks of each franchisee. They are essential because they contribute to the respect of the concept and the regulations, the improvement of operations and the promotion of a homogeneous and safe store experience.
Each franchisee is an ambassador of the brand
Each franchise operator is a brand ambassador who speaks for the entire network. A customer does not know, and does not care about, the name written on the franchise contract: a disappointed customer is a lost customer. The inability to execute and meet brand standards in one store is not only detrimental to the sales and reputation of this store, but hurts all others in the network.
Check compliance: regulatory but not only ...
You can publish standards and form stores, but many franchisees only report compliance if they have a commitment to these standards. Compliance with merchandising, service, and security standards (among others) is best achieved when everyone knows that it will be checked and processed.
Our field audit module enables banners to :
Optimize the activity of your field auditors (preparation and implementation of visits, visit reports and action plans).
Collect and analyse the information collected from your network (questionnaires, surveys, self-assessment).
They use the Franchise Field Audit Management module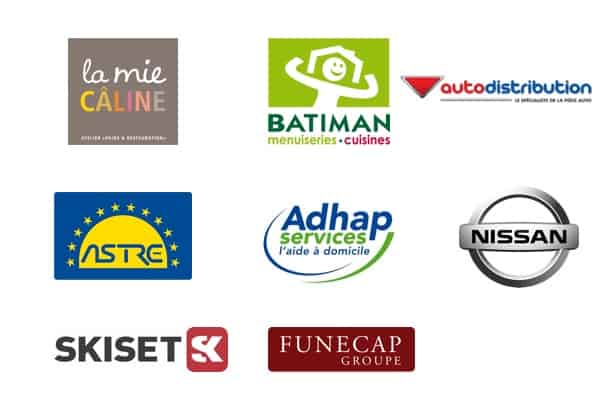 Interested in a brochure or demo our field audit module? Contact us!