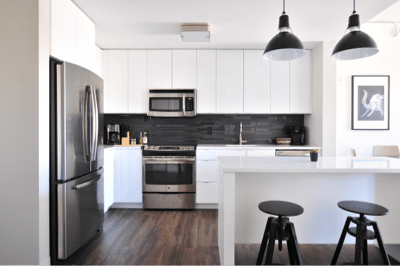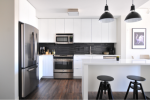 Despite a complicated 2020 due to the closure of non-essential stores as a result of the pandemic, the kitchen market is on the rebound, thanks to households' desire to personalize their kitchens with the increasingly sophisticated tools offered by kitchen designers. Households are also keen to improve their homes. A wide choice of materials and possibilities calls for cutting-edge management tools to avoid disappointment with the customer. 
Synergee interfaces with management and business software, and offers an integrated management and animation platform. Our modules are designed to help you increase your growth potential.
Our solutions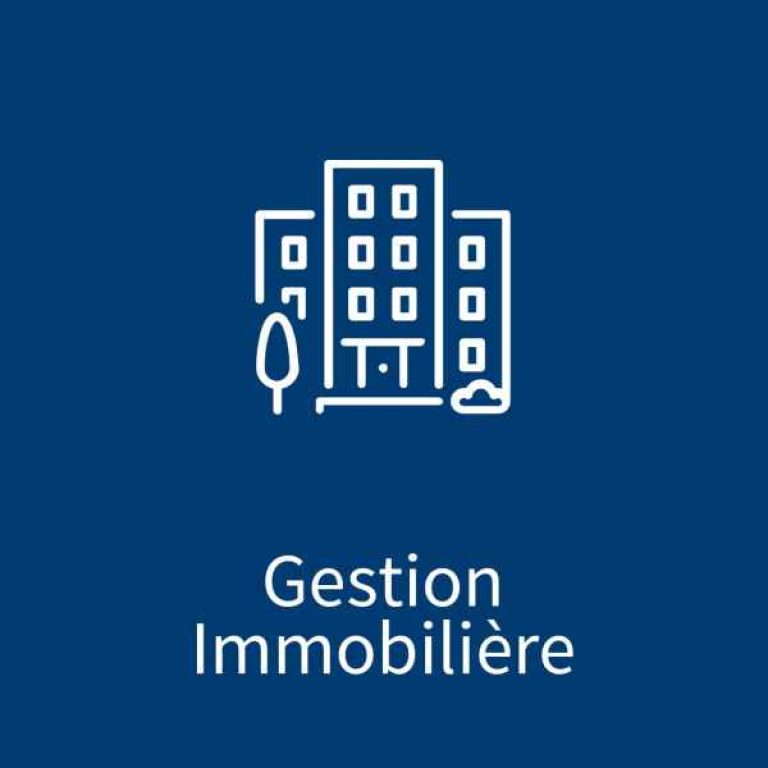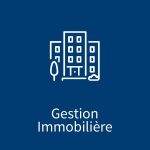 Get a clear view of the financial performance of the network and of each store.
Analyze actual/budget variances.
Get a cash flow forecast.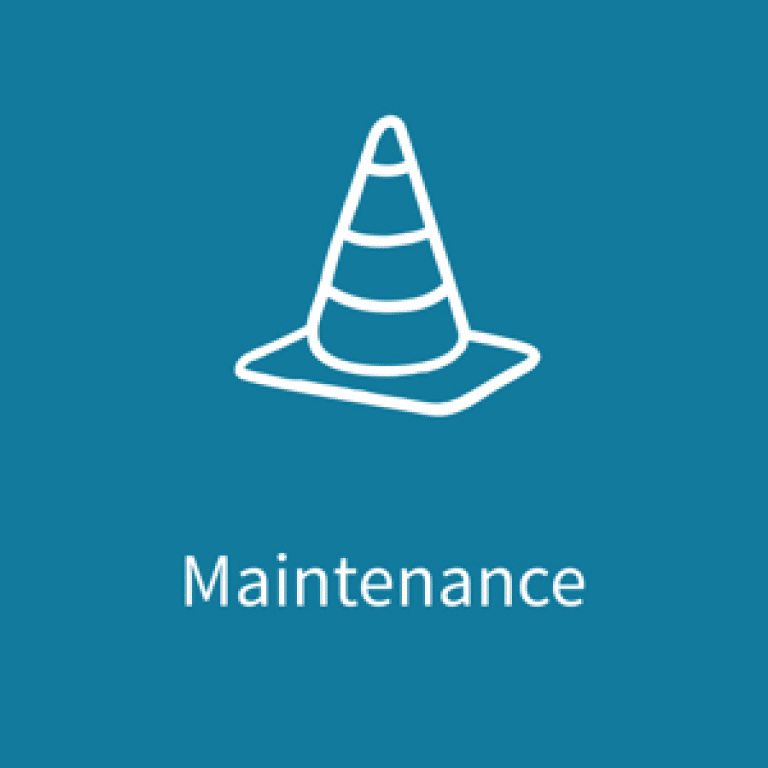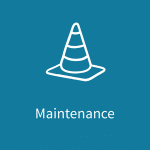 List and manage your equipment and simplify your procedures!
Manage all aspects of maintenance
Collaborate with service providers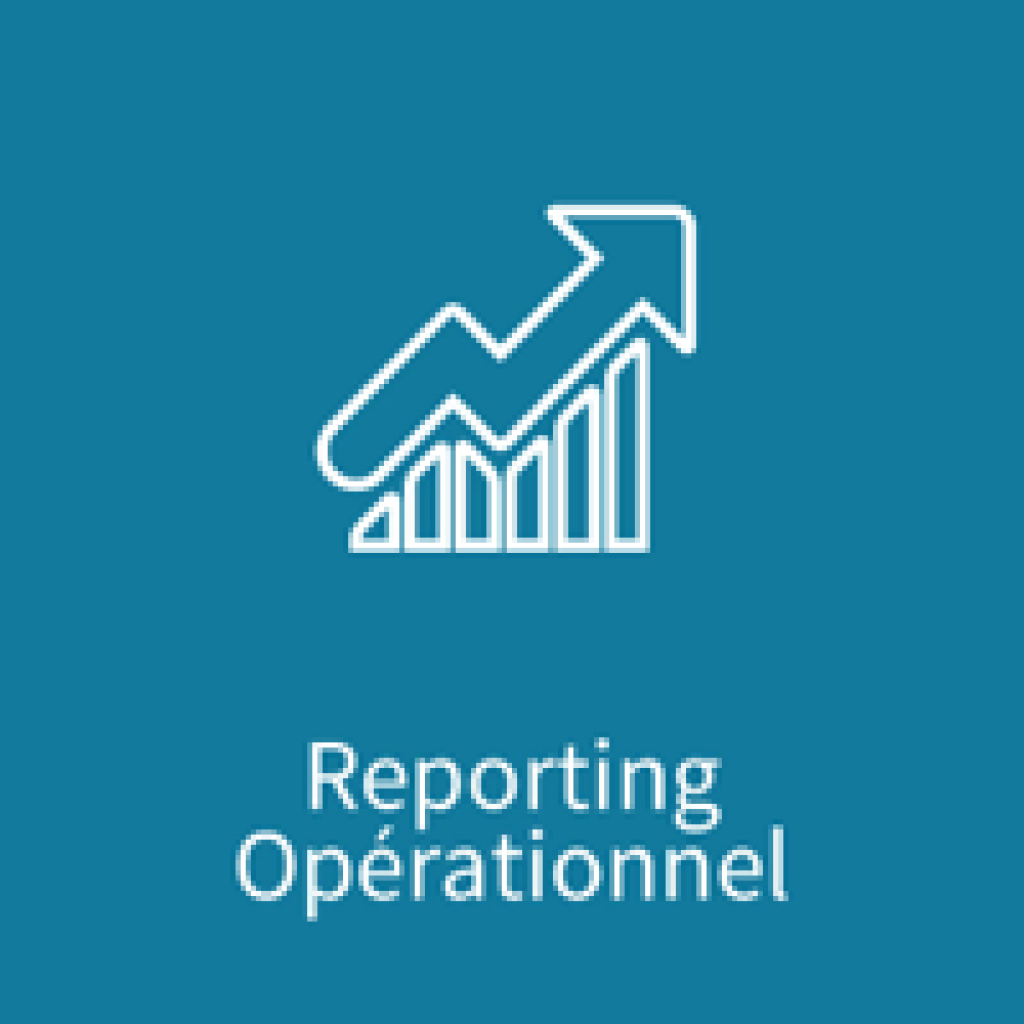 Collect your sales data (activity analysis, number of tickets, number of items, basket excluding VAT, average item excluding VAT, monthly sales performance....) from your various cash register software programs or manually.
Measure and benchmark your network's performance: sales, margins, product mix, customer satisfaction, etc.
They trust us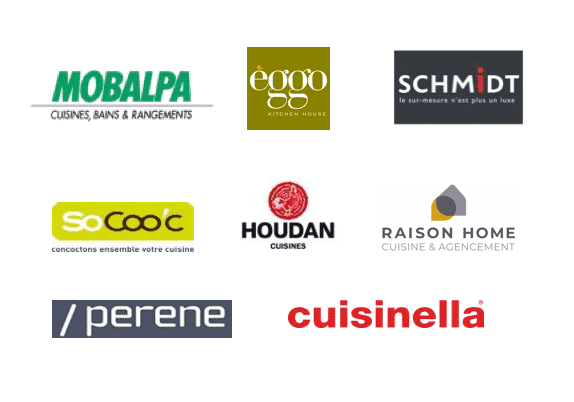 Contact us
[contact-form-7 id="8827″ title="Request a demo"]