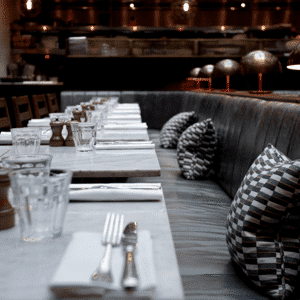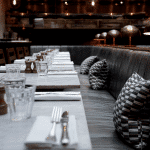 The years 2020 and 2021 have been particularly tough for the restaurant industry. Restaurateurs have seen their business suffer (confinements, curfews and the introduction of the health pass...). It's more than ever necessary for them to be well-equipped to make the network more agile, generate maximum profit by reducing TCO (Total Cost Ownership), and keep a close eye on their business to get back on track.
Our solutions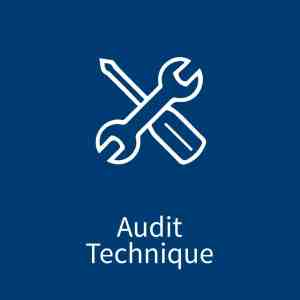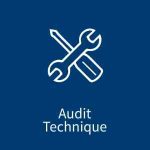 Inventory equipment on your premises
Take delivery of your work (such as the components needed to build a new hall).
Save time and centralize the information you need for your accounting.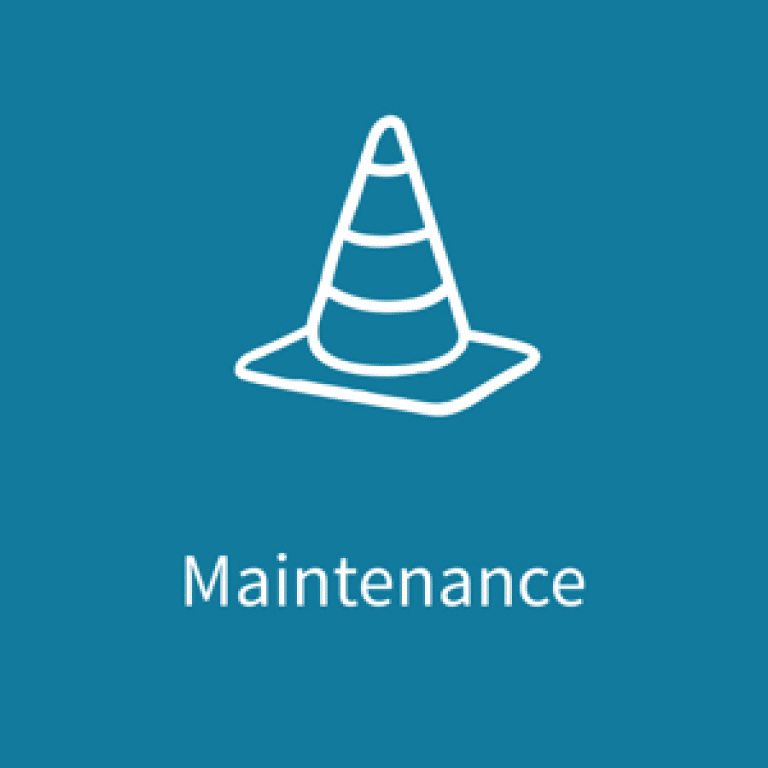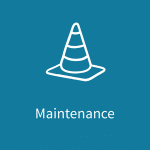 List and manage your equipment and simplify your procedures!
Manage all aspects of maintenance
Collaborate with service providers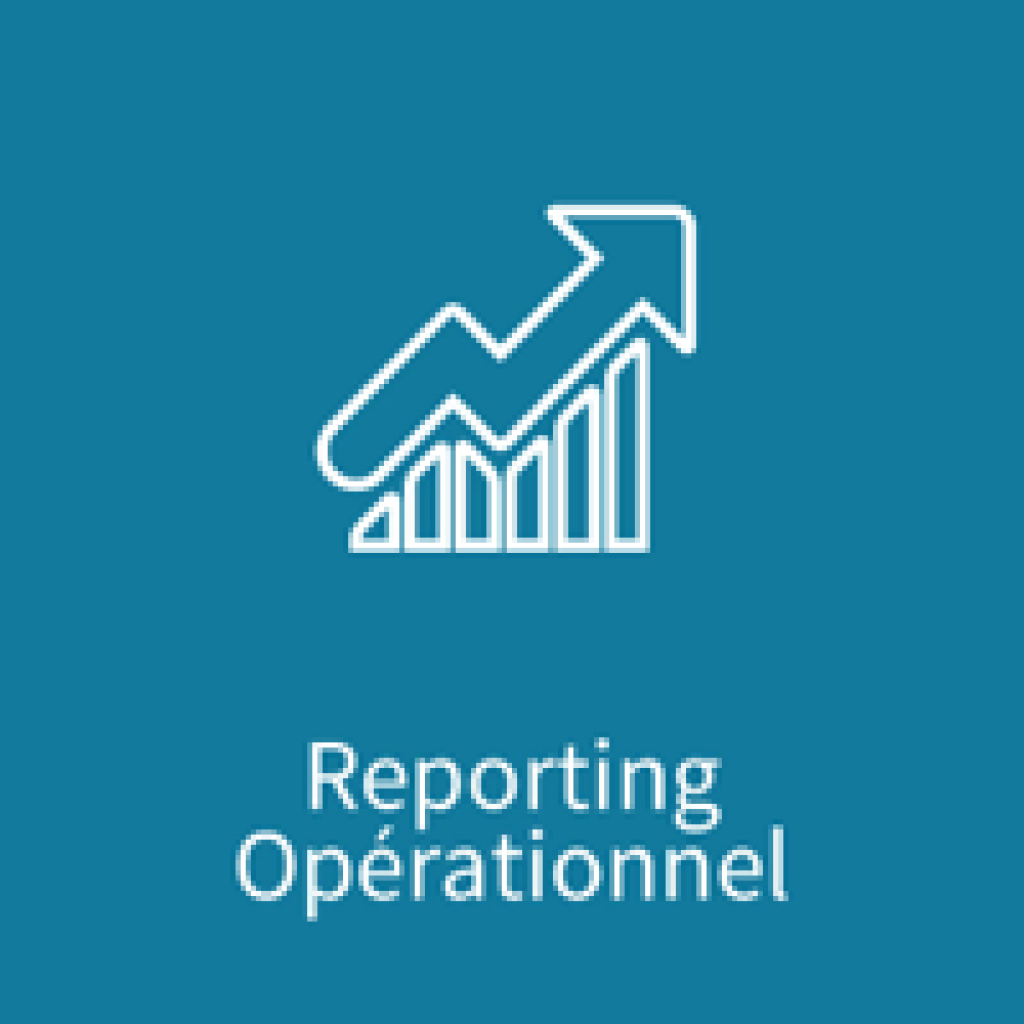 Collect your sales data (no. of tickets, consumables, kitchen, average item excluding VAT, etc.) from your various cash register software programs or manually.
Measure and benchmark your network's performance: sales, margins, product mix, customer satisfaction, etc.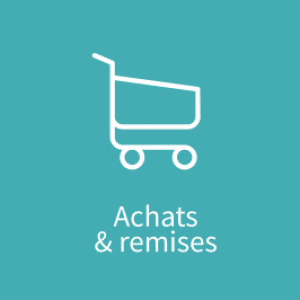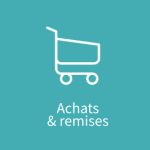 Access to a reference list of suppliers and negotiated commercial terms (volumes, carriage paid, etc.).
Offer your suppliers (food wholesalers, local or national suppliers, etc.) a declarative interface.
Calculate and optimize your discounts.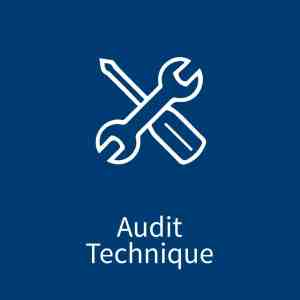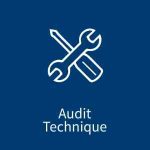 Anticipate your costs, track indexation and control your invoices.
Calculate rights of use and lease liabilities.
Plan your budgets. Benefit from dynamic property management.
They trust us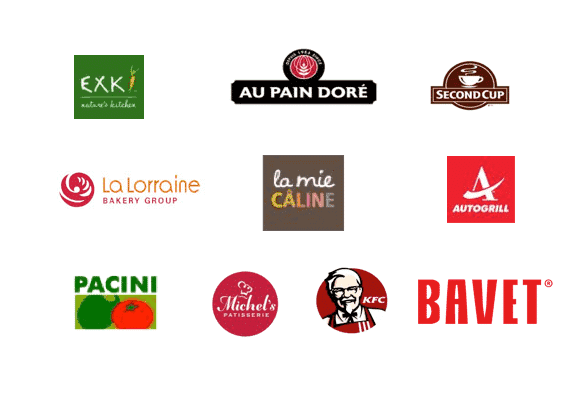 Contact us
[contact-form-7 id="8827″ title="Request a demo"]